Floating Purple Belly Button of Mystery & Wonder
Joined

Jun 28, 2021
Messages

151
Gender Pronouns

She, Her, Hers, Herself
Gender Identity

Female
Well I am back and expect to be around more often again.
Awesome!
I had an interesting chat with my therapist regarding a concept called 'toxic positivity'. The point IS NOT - don't be positive.
Rather the point is to not beat yourself up for not being positive enough. The concept is to acknowledge that somethings suck - such as not having the physical appearance we desire.
But to admit the feelings - this sucks - but to still be able to find some joy. I found it worthwhile.
Words are obviously very powerful things, and the term "toxic positivity" is
incredibly
loaded with all sorts of potential for misinterpretation. I believe it's definitely a useful idea, but it suffers from being very poorly named. Here are two excellent essays about the concepts behind the term that are more than worth the time IMHO:
If it's toxic it's not positive
medium.com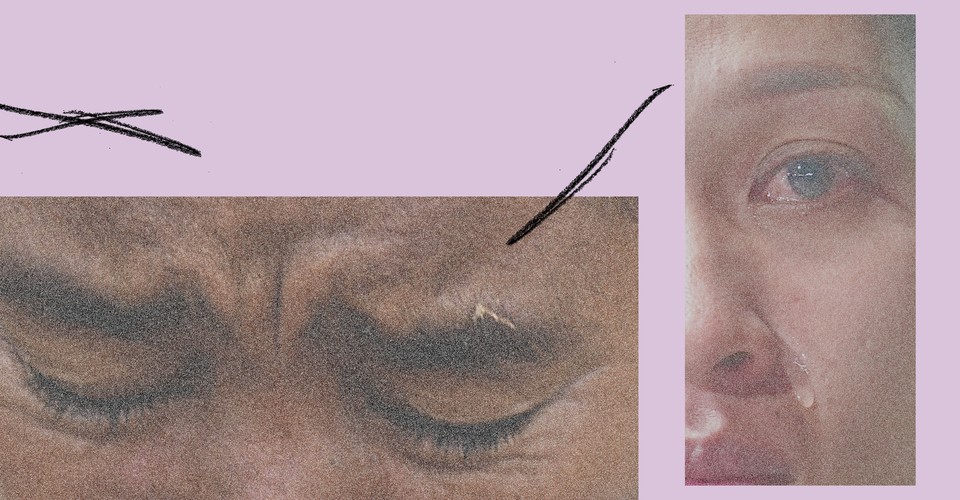 "Tragic optimism" is the search for meaning during the inevitable tragedies of human existence, and is better for us than avoiding darkness and trying to "stay positive."

www.theatlantic.com
Namaste My Friend.